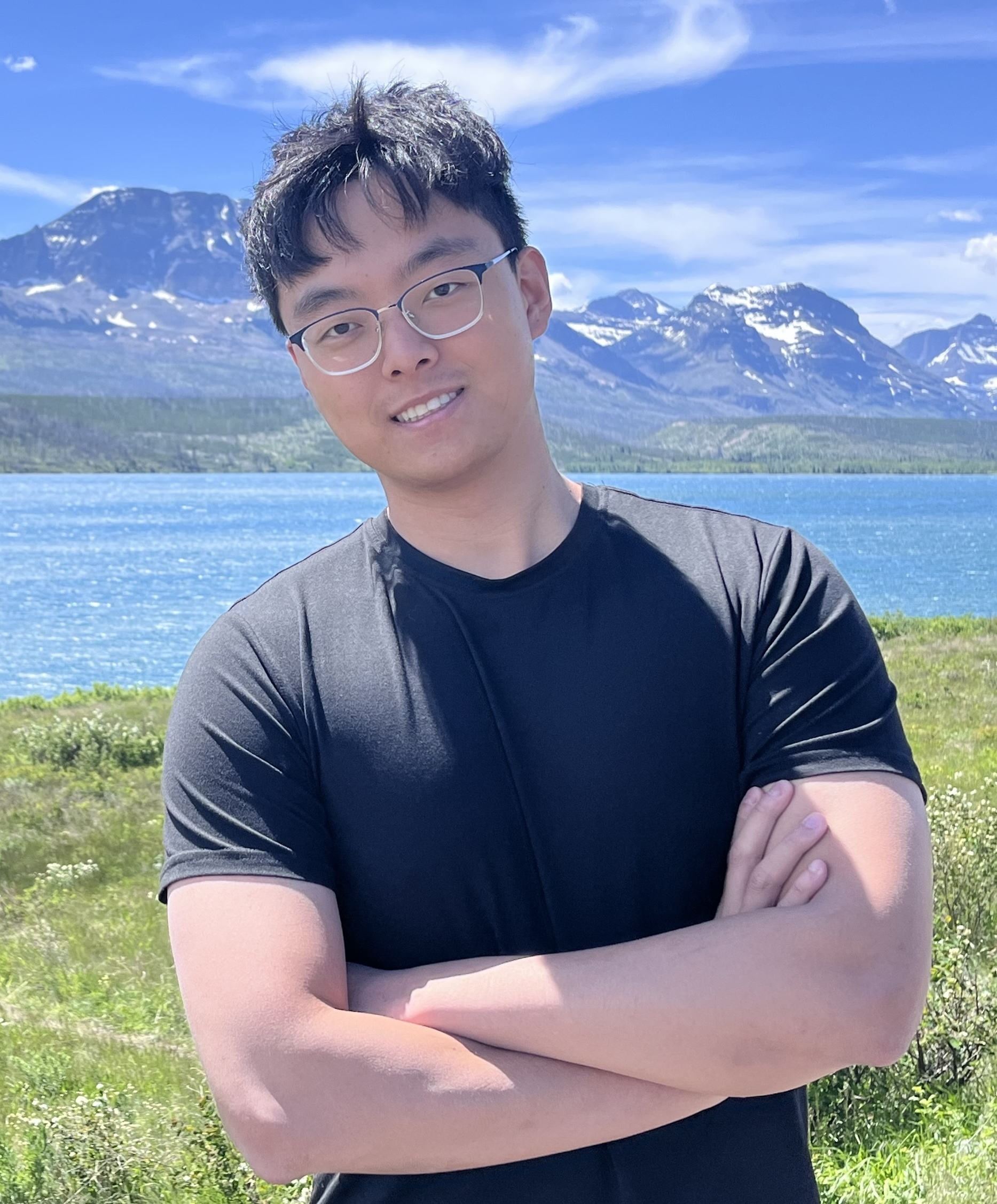 Austen Z. Fan is a third-year Ph.D. student at Department of Computer Sciences at University of Wisconsin-Madison. He is extremely fortunate to be co-advised by Professor Jin-Yi Cai and Professor Paris Koutris.
He started his undergraduate study at Shanghai Jiao Tong University in Electrical & Computer Engineering at 2016. After transferring to Madison, he obtained Bachelor of Sciences in Computer Science and Mathematics, both with Honor-in-the-Major, at 2021. He continues his graduate study at Madison and obtained Master of Science in Computer Sciences and Master of Arts in Mathematics (Foundations for Research) at 2023.
He founded and currently lead the Bridge Club (UW-Madison). He has a cute dog with Yifei.